Are you tired of your boring, basic wardrobe? I Can Fix That!
Learning how to navigate through your personal style journey all while looking your best doesn't have to be hard. I'm here to help REAL PEOPLE like you build a functional yet unique and memorable wardrobe.
CLOSET FULL OF CLOTHES STILL NOTHING TO WEAR?
I CAN HELP YOU…
Fill in the gaps of your wardrobe with basic pieces that can coordinate with what you already have so that you can confidently and effortlessly create looks you genuinely love and feel good in.
I CAN SHOW YOU HOW TO…
Avoid outfit fails along with the struggle of "what to wear" moments by showing you how to maximize what you already have.
Get to know the fashionable stylist behind your favorite looks!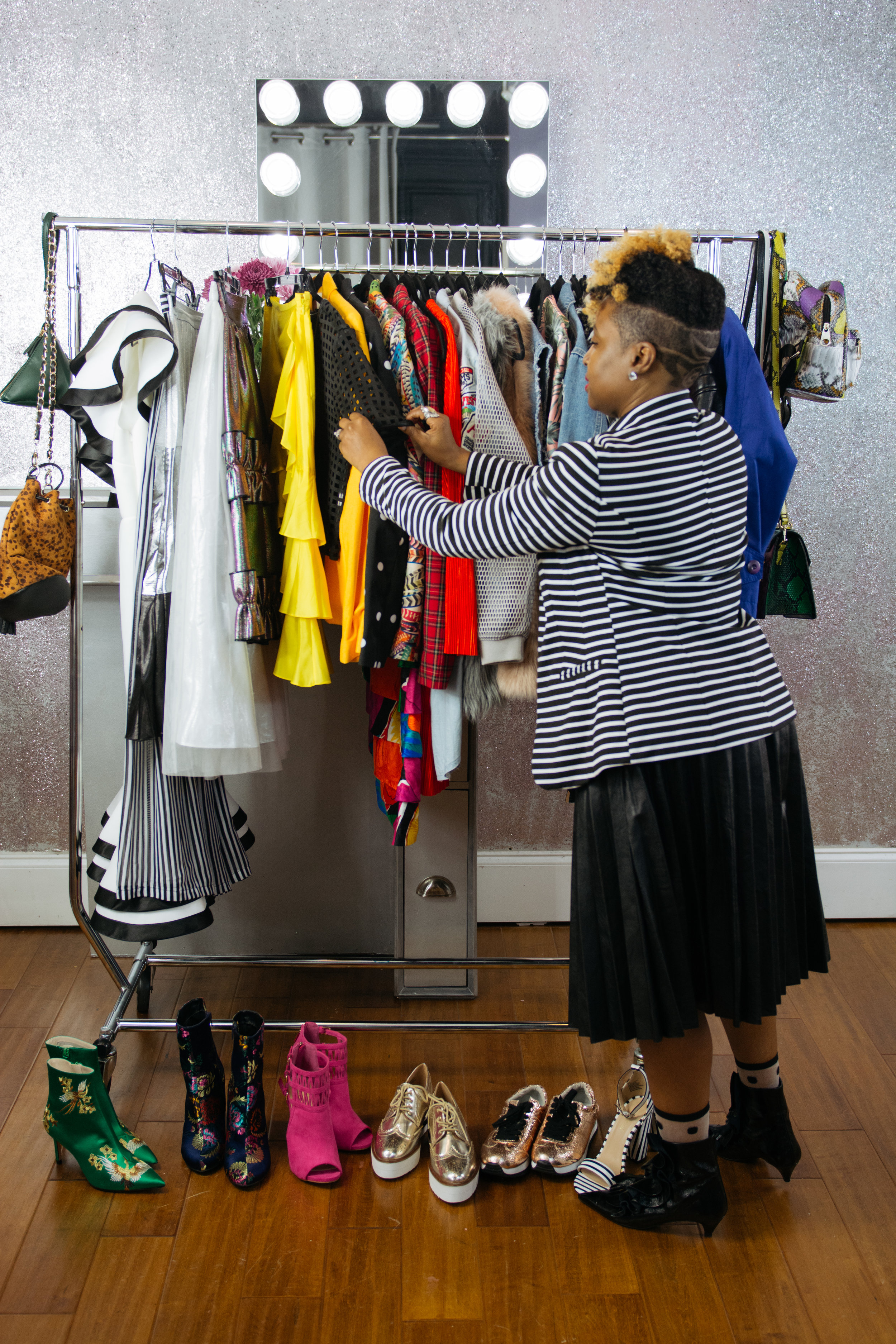 See how I can help you align your style with your ambition!
Check out the blog for the latest in fashion tips and more!