Merry Monday and Happy New Week! I totally overslept this morning. I didn't hear my alarm this morning because I forgot to take the headphones out of my phone. I should probably rely on more than just my cell phone as a means of waking up, but....
Soooo my weekend was kinda awesome. Having attended the first two TCFStyle Expo's , this 3rd one was nothing short of amazing. Walking into the exhibition hall at the Cobb Galleria, I thought back to the first expo Marie Denee, the bombshell creative that runs The Curvy Fashionista hosted back in 2015. Back then I was impressed but this weekend's expo proved that Marie is a women on a mission to change the curvy girls world. I see you Marie big timing it at one of Atlanta's premier venues.
The best part of the event for me was seeing again or meeting for the first time some of my fave blogger babes and social media influencers. I event got a chance to meet some of my insta-fans. I won't lie, it felt pret-ty good to have people walk you to me asking if I was @thestyleklazit or by my actual name Melodie.
Overall I really enjoyed myself and I can't wait until next year! In the meantime, check out a few pics from both days. This photo recap is only a small taste of what really went down. **Caution, this post is photo heavy.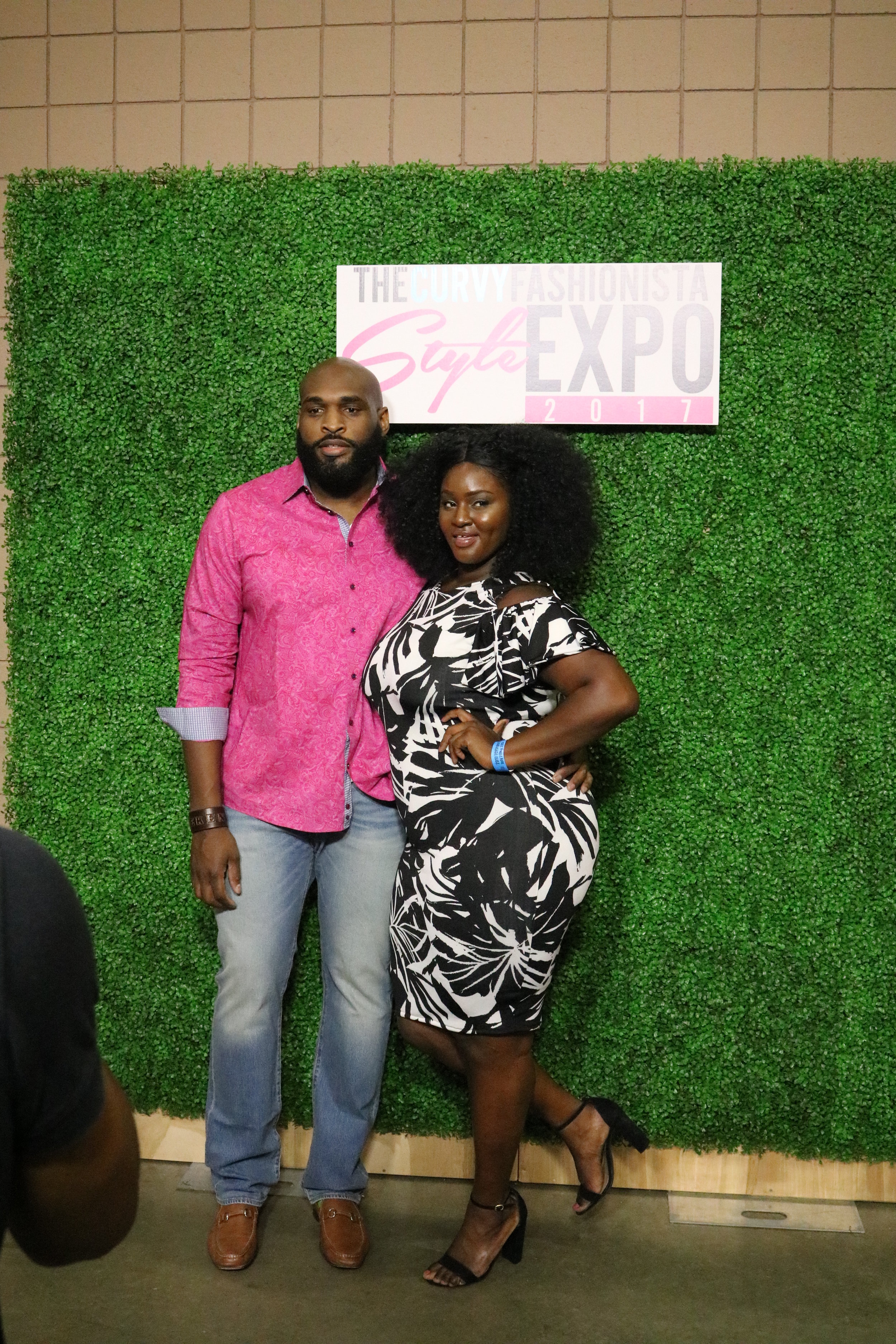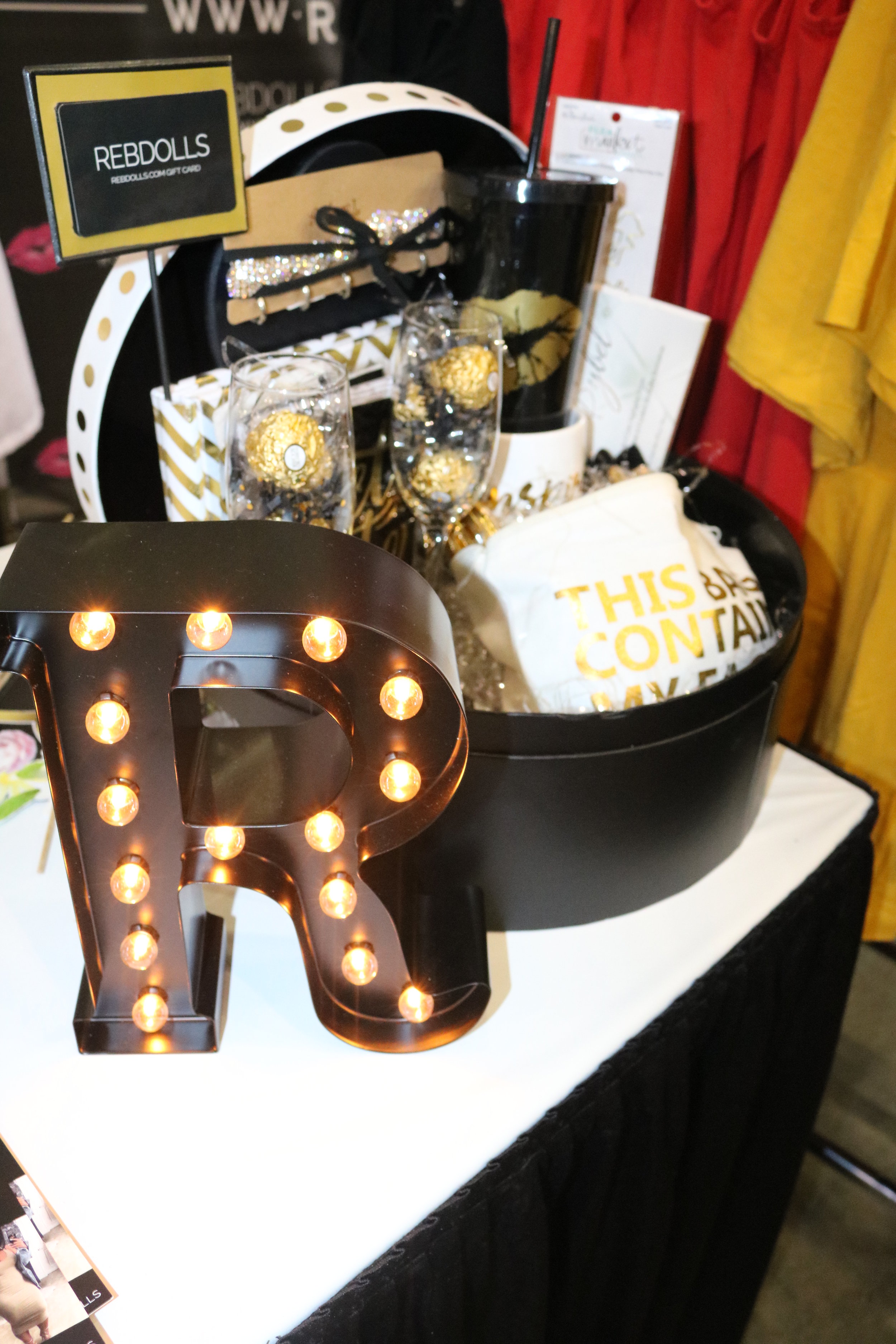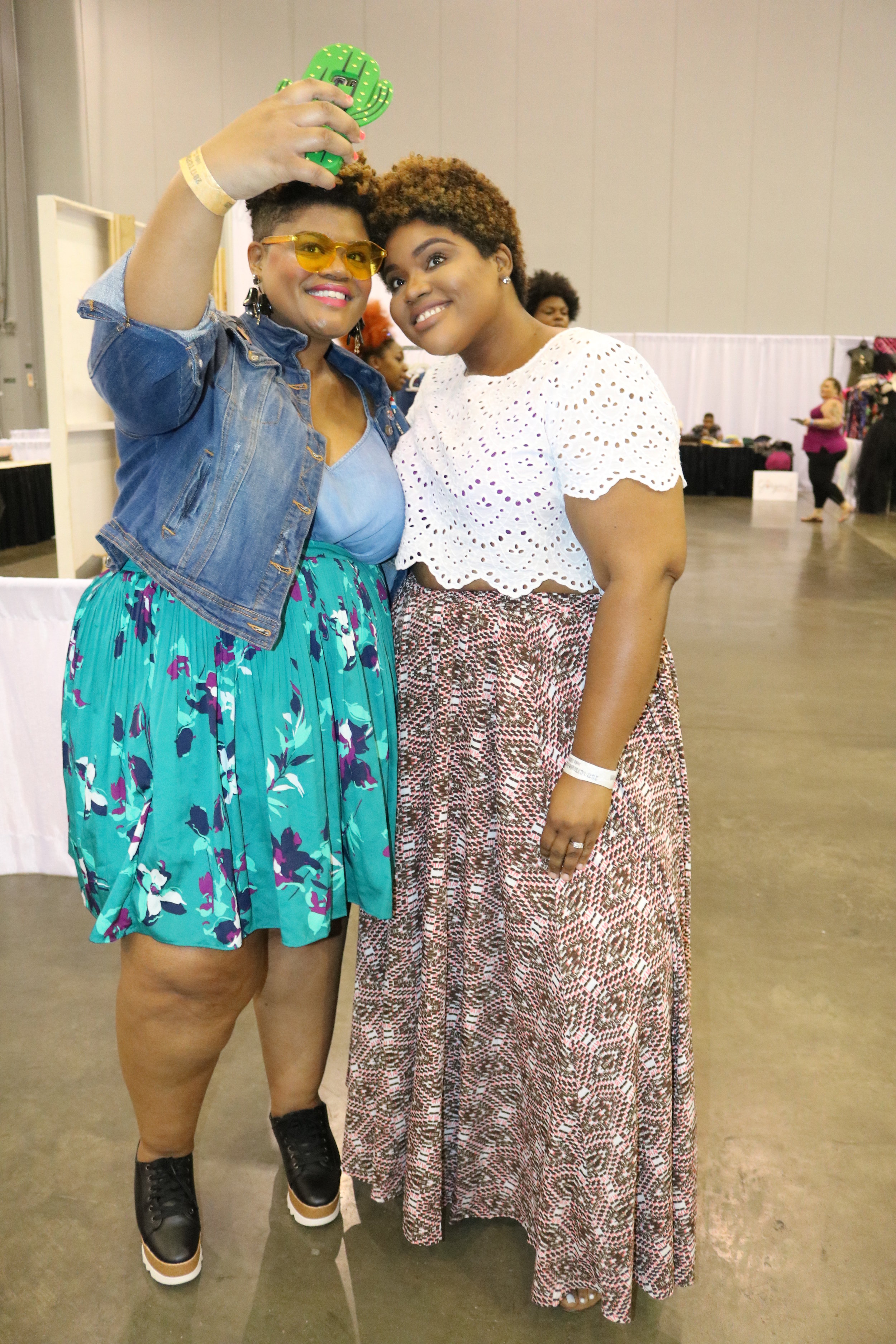 Thanks for stopping by!!!